Kentucky Farmed, Kentucky Proud
K
entucky Crafted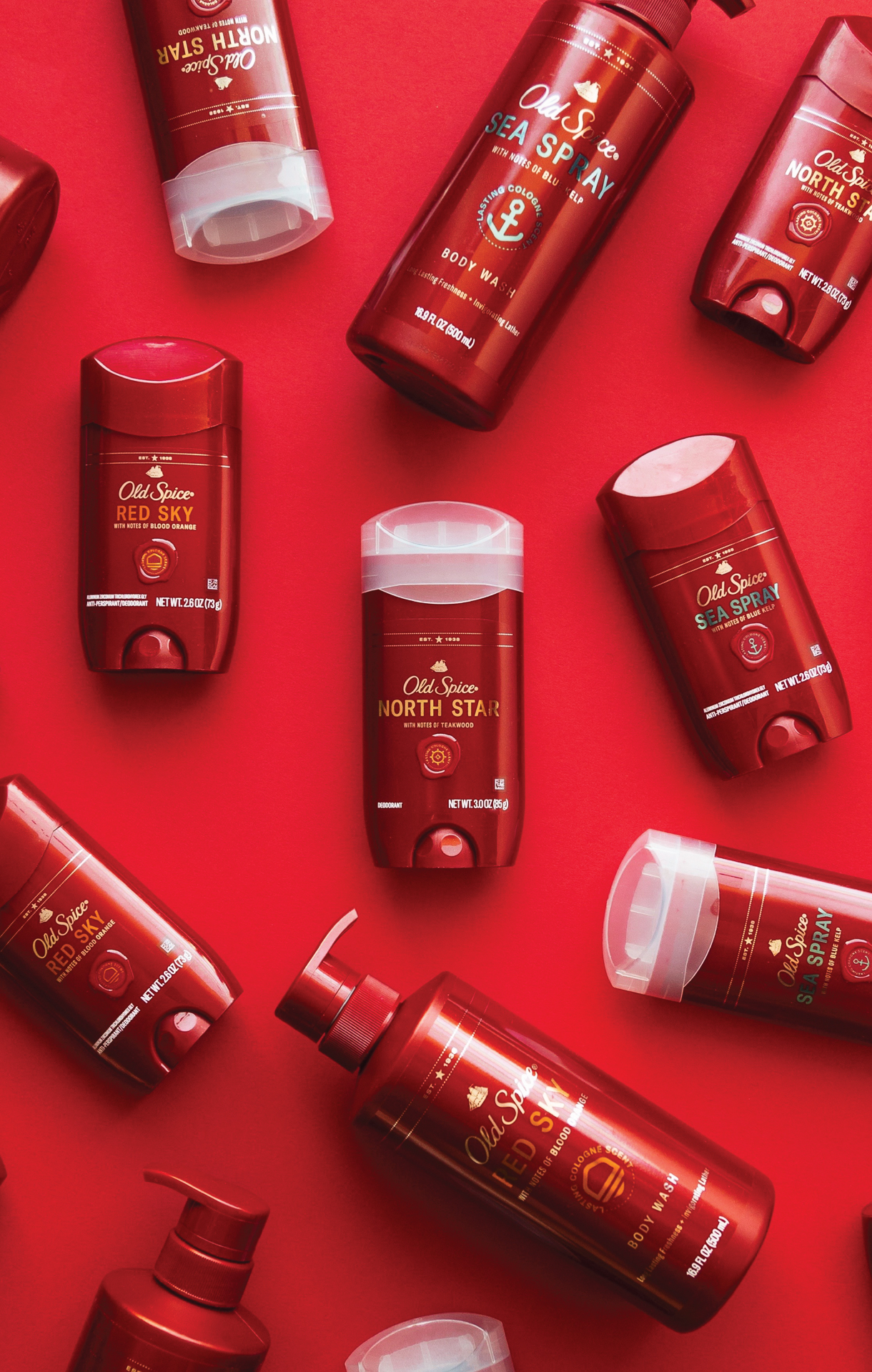 Stay Fresh on the Ship
Old Spice Tradewinds
People Over Politics. Join the Movement.
Radical Middle
Rebranding an American Craft Icon
New Belgium Fat Tire
An Uptown Bar with Downtown Grit
The Hannaford
Coming Soon
Braxton Brewing
Gather Around the Flame
Manitou Candle Co.
Feed People with Love

The Baker's Table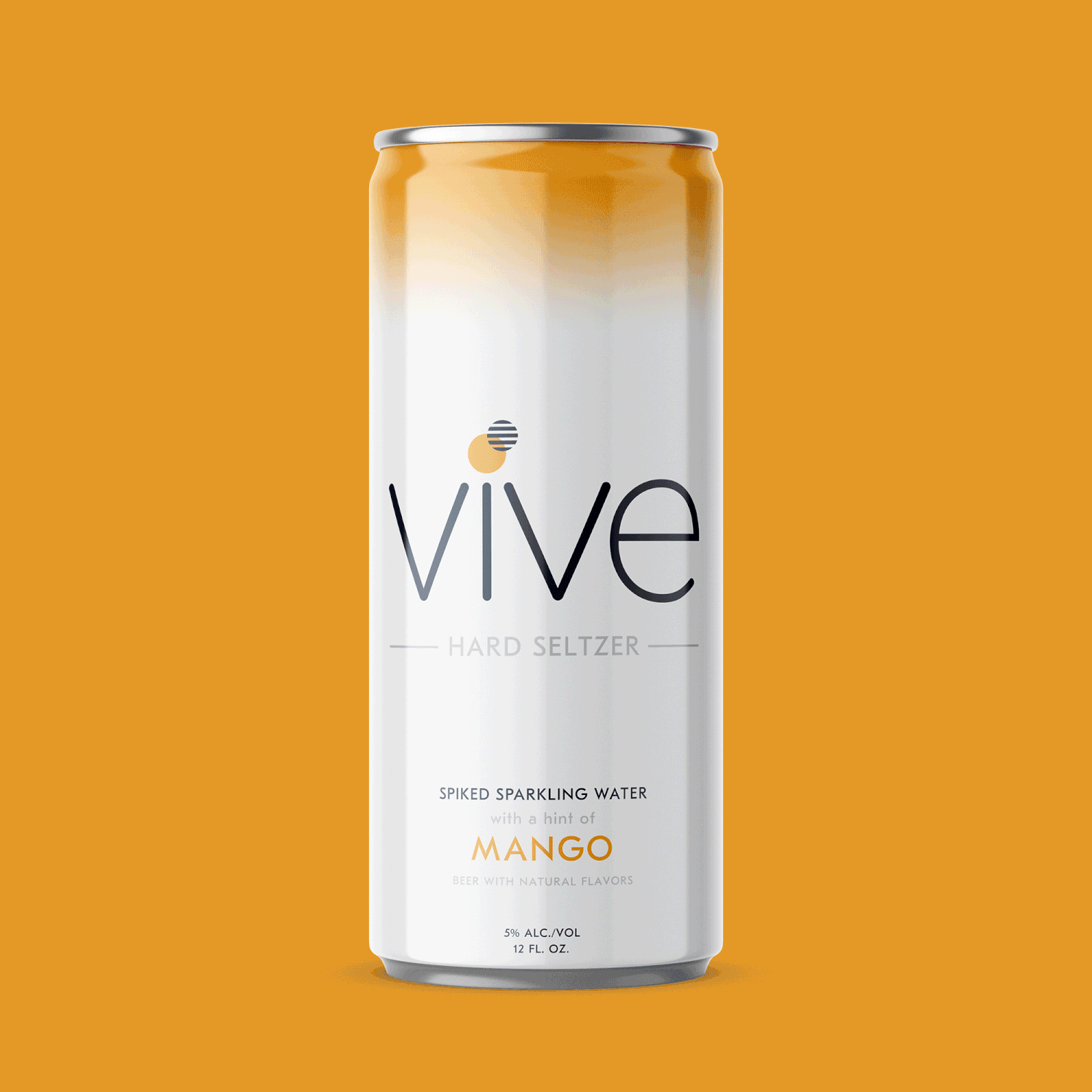 Your Spiked Summer Spritzer
Vive Hard Seltzer
Quality Cut from Tradition
Spanky's Barbersh
op
Empowering Entrepreneurs
Ocean Conference
A Place to Ignite Innovation
Braxton Labs
Risk Insured. Certainty Secured.
Coterie Insurance
A Neighborhood Social
Covington Yard
Engineered with the Patient in Mind
Enable Injections
Only One Barrel Can Be The Best
Saddler Distilling
Wearables Designed for Distance
Durham Athletic Club
Historically Good Beer
Sig Luscher Brewery
100th Anniversary of the Red's World Series
Cincinnati Reds & New Riff Distilling
All Strength. No Sweat.
Secret x Women's National Team
Retail Activation
Voodoo Ranger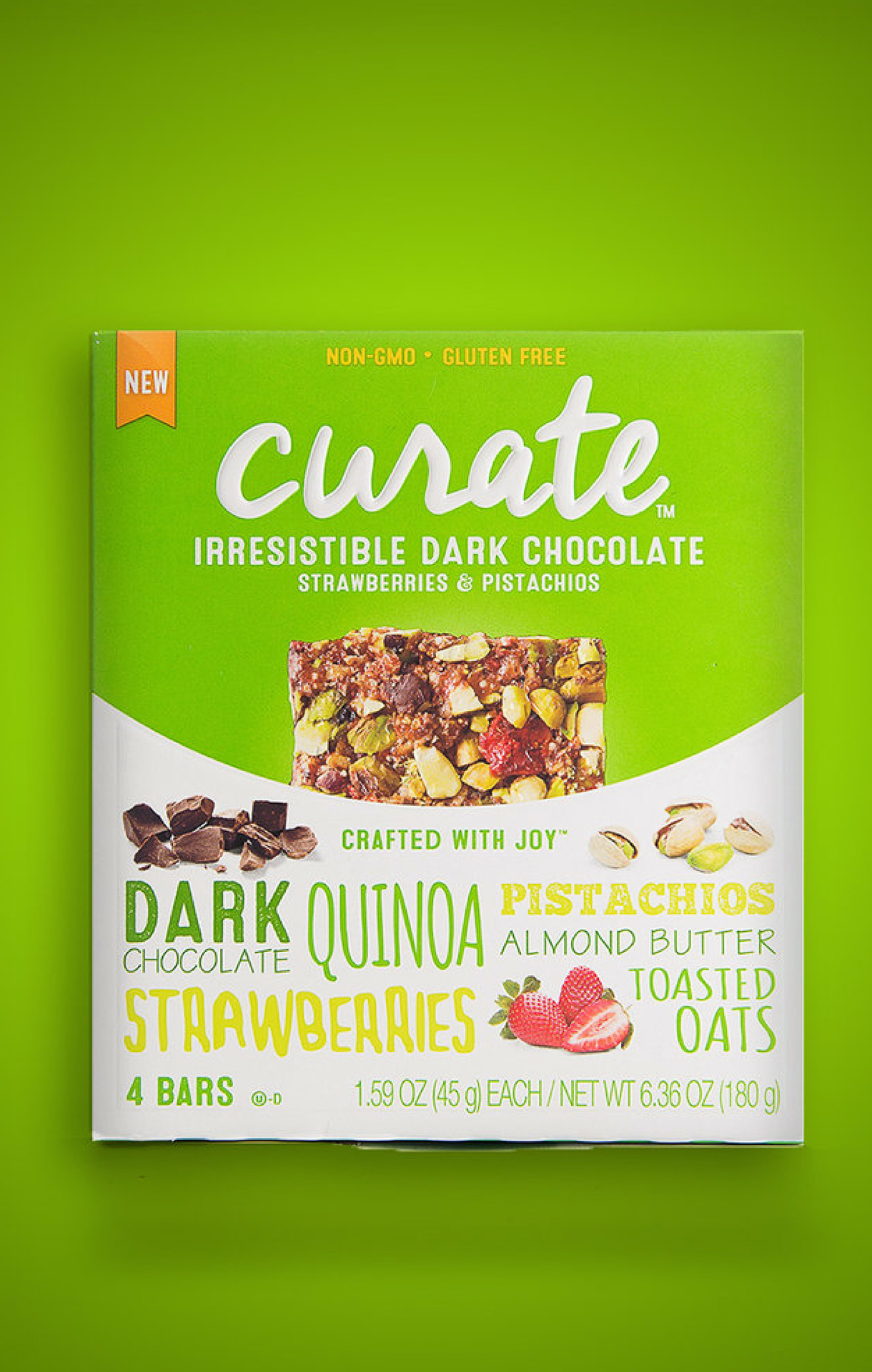 Only the Good Stuff
Curate
Made with Chutzpah
Lil's Bagels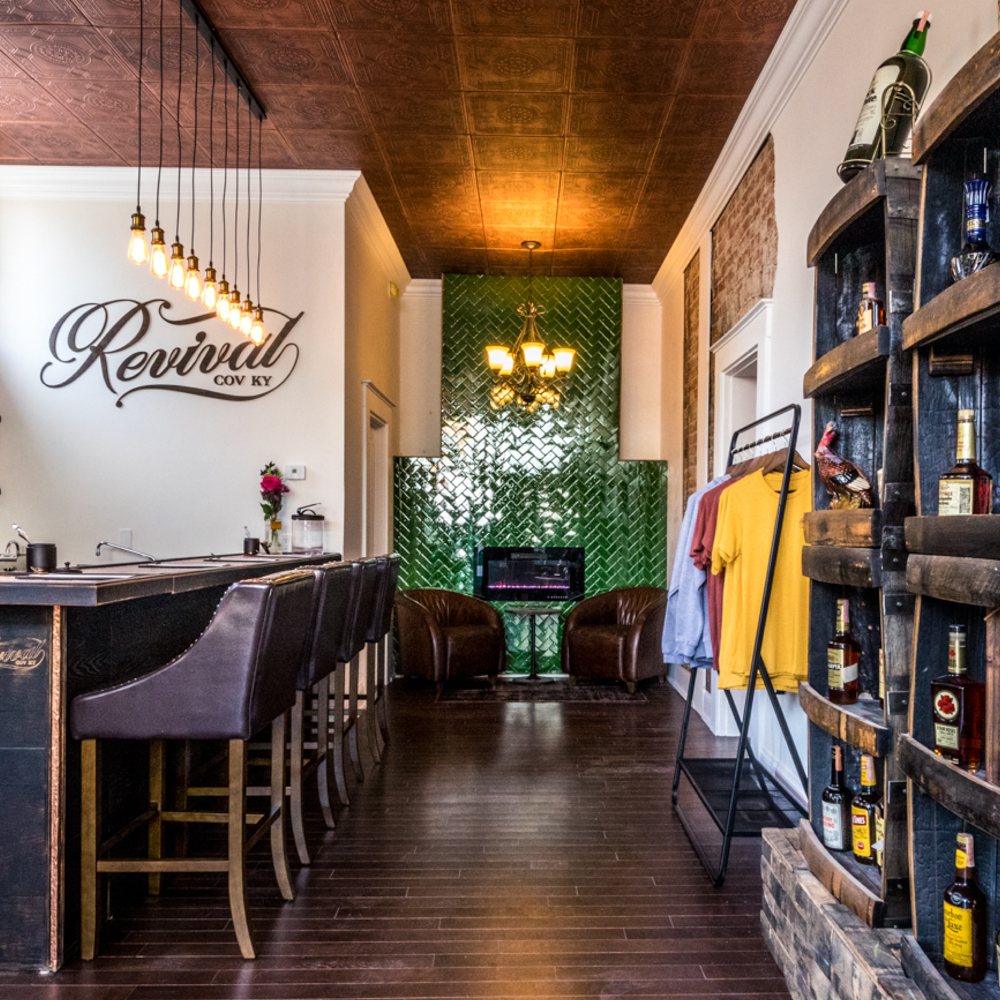 Vintage Bottle Shop

Revival
We're pretty lucky to work with some of the best in the business. And we're not just talking brands.